BBN Calgary People's Choice Award winners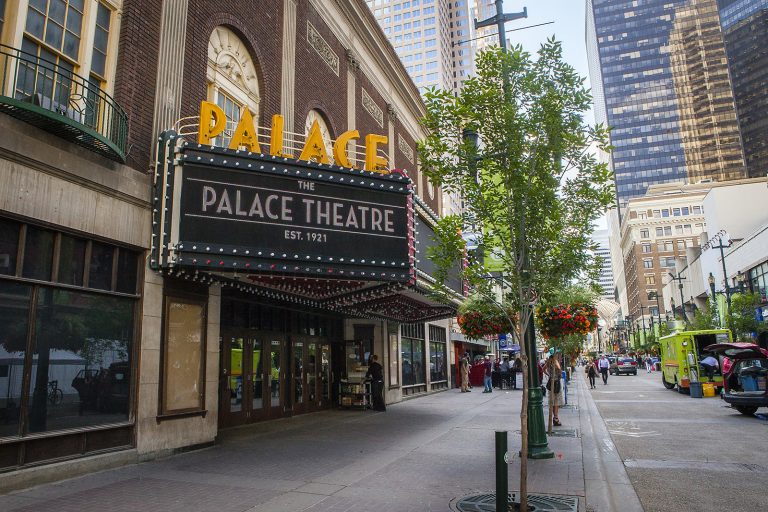 The people have spoken! This year Best Bar None tried something new – we asked the people of Calgary for their input.
The inaugural Calgary Best Bar None People's Choice Awards kicked off this year, with online voting collected from June 5th – June 18th.
Over the 14 day period, 642 votes were collected. We asked Calgarians to tell us which bars were looking out for them by going above and beyond to provide excellent service and safety.
Voters selected their favourite bars in ten different categories – here are the proud winners!
Don't forget to check the Best Bar Finder to locate a bar that takes your fun and safety seriously.
Make sure to check out our trophy winners that were recognized for their outstanding dedication to patron fun and safety!