Vote for your favourite BBN Calgary bar
The BBN People's Choice Awards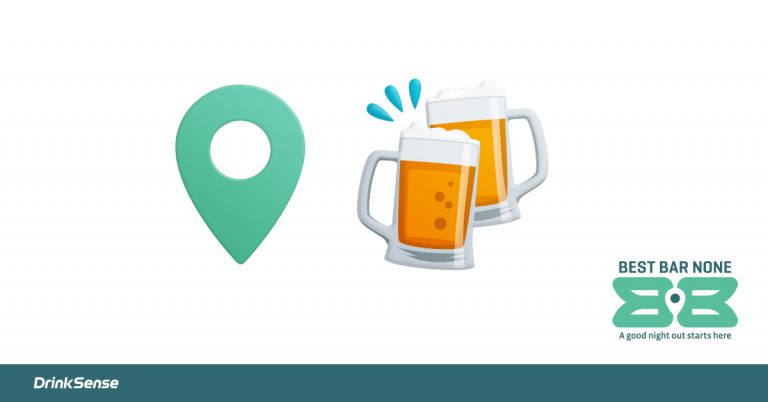 Which of Calgary's leading Best Bar None establishments make you feel safe, welcomed and appreciated?
Now is your chance to show some appreciation to your favourite businesses! Vote Now 
The BBN People's Choice Awards gives Calgarians a chance to acknowledge their favourite Best Bar None bars that regularly go above and beyond in providing excellent service and safety.
In conjunction with the 7th annual Best Bar None Calgary Accreditation and Awards event being held on June 19 at the Palace Theatre, the first annual People's Choice Awards allows Calgarians to vote for their favorite accredited venue.
Voters can go online at bestbarvote.ca to vote for their favourite establishment in ten categories. Voting takes place from June 5-18, 2018 with winners announced at the Best Bar None Accreditation and Awards event on June 19th.
Wait, there's more! Voters who submit their online entry by June 11 have the opportunity to win a double guest pass to the awards event. You can discover – along with the bars – if your favourite bars won a People's Choice award.  Simply provide your contact information when you complete your online ballot.
There are 10 different categories competing this year:
Small Pub
Pub
Large Pub
Bar/Lounge
Club
Restaurant and Bar
Casino
Campus Bar
Event Venue
Simply review each category and select the bar that you feel puts your fun,  safety, and customer service first.
Every single accredited bar on the list has just completed a rigorous policy review, detailed site visit and interview with Best Bar None Calgary assessors to demonstrate that they are ready to provide a safer and more fun night out with friends (…or drinks after work or a tasty lunch or a celebratory dinner or a date night or karaoke or….you get the picture).
Voting closes on June 18, 2018.
Don't forget to check the Best Bar Finder to locate a bar that takes your fun and safety seriously.