BBN Calgary People's Choice Award Winners – 2019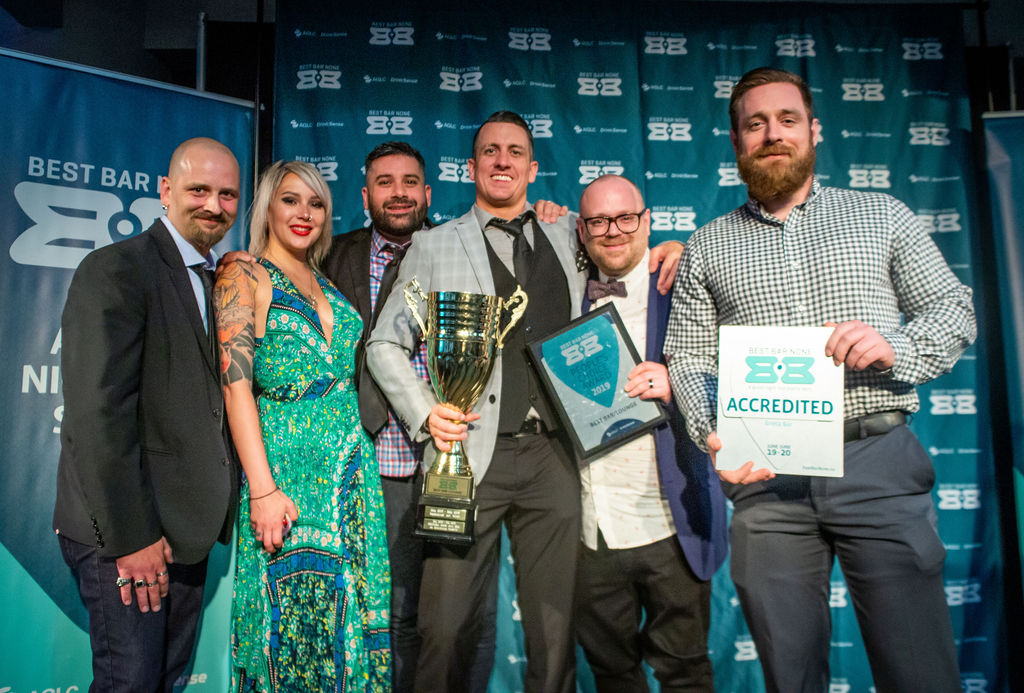 The people have spoken once again!
The 2nd Annual Calgary Best Bar None (BBN) People's Choice Awards allowed Calgarians to vote online for their favourite venues. From June 3-17, 2019, nearly 1,400 Calgarians showed love for their beloved spots by casting their online ballot.
Voters selected their favourite in eight different categories – here are the proud winners!
Don't forget to check the Best Bar Finder to locate a bar that takes your fun and safety seriously.